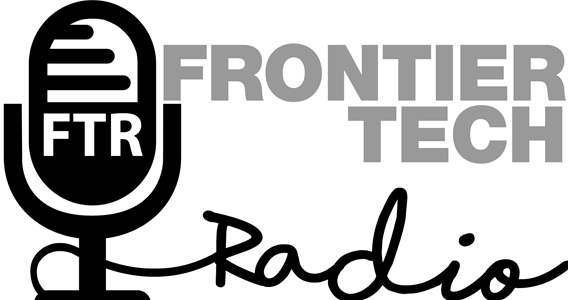 Convergence - An interview With Kyle Tummonds & Alex Pavlovic of Thrinacia
34:48
CLICK AND SHARE THIS EPISODE

Twitter Facebook LinkedIn



SHOW NOTES

| Season | Episode | Duration | Published |
| --- | --- | --- | --- |
| #1 | #10 | 34:48 | 22nd March 2018 |

ICOs are an advanced form of crowdfunding - as JRR Willett, who invented them confirmed to me when I interviewed him back in episode 3. 

So it's hardly surprising that the two are joining hands and in this week's episode I discuss how Thrinacia see this convergence and plan to use tokens and and blockchain technology to transform crowdfunding itself, making it less costly and more efficient!

WE HOPE YOU ENJOY THE SHOW!

Want to take part in an episode? Get Interviewed Advertise on ICO Radio

SUBSCRIBE / FOLLOW

Subscribe or follow the podcast to listen back to all 68 episodes and get all the latest delivered as they are released. Rate, review, share on iTunes / Apple Podcasts, Google Podcasts, Android, TuneIn, Spotify, Mixcloud, Acast and Stitcher,
and join the conversation on Facebook, Twitter and email.

LISTEN ON THE GO

ADD THE PLAYER TO YOUR HOME SCREEN

GO TO FRONTIERTECHRAD.IO/PLAYER ON A MOBILE DEVICE...

Select '

Add To Home Screen

' (or similar) on your browser menu and use our web app to catch up with all the latest and previous episodes.