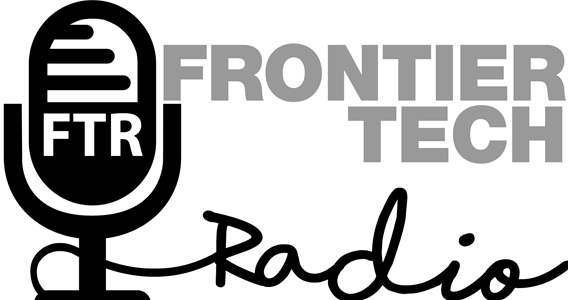 Insights from 2020FinTech London with Mike Raitsyn of ICOBox, Maomao Hu of Kora & FinTechW...
29:52
CLICK AND SHARE THIS EPISODE

Twitter Facebook LinkedIn



SHOW NOTES

| Season | Episode | Duration | Published |
| --- | --- | --- | --- |
| #1 | #12 | 29:52 | 12th April 2018 |

Traditional markets are failing millennials - and being leapfrogged.

Seeing the ICO through the lens of an IPO doesn't work. T

The VC Market is broken and being superseded.

Conclusions drawn from last week's 2020Fintech conference which I discuss with keynote speakers and organiser Sydney Armani in this episode.

 

 

WE HOPE YOU ENJOY THE SHOW!

Want to take part in an episode? Get Interviewed Advertise on ICO Radio

SUBSCRIBE / FOLLOW

Subscribe or follow the podcast to listen back to all 68 episodes and get all the latest delivered as they are released. Rate, review, share on iTunes / Apple Podcasts, Google Podcasts, Android, TuneIn, Spotify, Mixcloud, Acast and Stitcher,
and join the conversation on Facebook, Twitter and email.

LISTEN ON THE GO

ADD THE PLAYER TO YOUR HOME SCREEN

GO TO FRONTIERTECHRAD.IO/PLAYER ON A MOBILE DEVICE...

Select '

Add To Home Screen

' (or similar) on your browser menu and use our web app to catch up with all the latest and previous episodes.