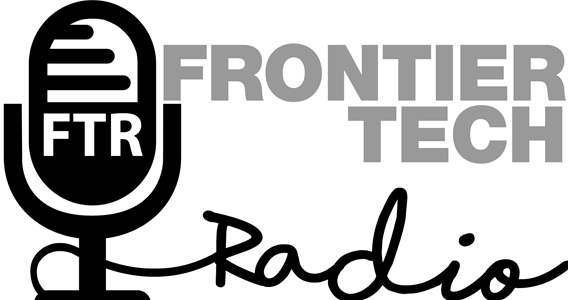 Barry interviews with Rick O'Neill of Look Touch Feel & Quirze Salomo of Restaurant chain ...
21:30
CLICK AND SHARE THIS EPISODE

Twitter Facebook LinkedIn



SHOW NOTES

| Season | Episode | Duration | Published |
| --- | --- | --- | --- |
| #1 | #15 | 21:30 | 4th May 2018 |

In this episode Barry interviews Rick O'Neill founder of leading agency Look Touch Feel and talks about what it takes to build, incentivize and grow a community in order to have a successful ICO - including the specialist skills needed.

 

While Nostrum's Quirze Salomo talks about how they are using the MEAL token to harness blockchain technology to expand a chain of restaurants across Europe.

WE HOPE YOU ENJOY THE SHOW!

Want to take part in an episode? Get Interviewed Advertise on ICO Radio

SUBSCRIBE / FOLLOW

Subscribe or follow the podcast to listen back to all 77 episodes and get all the latest delivered as they are released. Rate, review, share on iTunes / Apple Podcasts, Google Podcasts, Android, TuneIn, Spotify, Mixcloud, Acast and Stitcher,
and join the conversation on Facebook, Twitter and email.

LISTEN ON THE GO

ADD THE PLAYER TO YOUR HOME SCREEN

GO TO FRONTIERTECHRAD.IO/PLAYER ON A MOBILE DEVICE...

Select '

Add To Home Screen

' (or similar) on your browser menu and use our web app to catch up with all the latest and previous episodes.