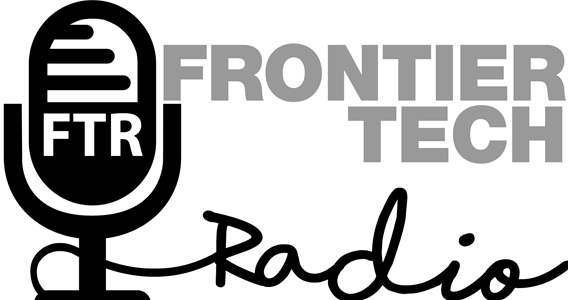 Pierre Bourque of Blockchain Radio interviews Barry E James about the World First Taskforc...
31:58
CLICK AND SHARE THIS EPISODE

Twitter Facebook LinkedIn



SHOW NOTES

| Season | Episode | Duration | Published |
| --- | --- | --- | --- |
| #1 | #41 | 31:58 | 31st October 2018 |

It's 10 years now since Satoshi wrote the white paper that sparked a revolution and is set to change the Internet, money and so the world

A look back at the first ten years, where we're going and how we are doing from the perspective of that original vision.

Not least though the choices that lie ahead: Will be we architects of the future now being formed around is, or its victims?

WE HOPE YOU ENJOY THE SHOW!

Want to take part in an episode? Get Interviewed Advertise on ICO Radio

SUBSCRIBE / FOLLOW

Subscribe or follow the podcast to listen back to all 69 episodes and get all the latest delivered as they are released. Rate, review, share on iTunes / Apple Podcasts, Google Podcasts, Android, TuneIn, Spotify, Mixcloud, Acast and Stitcher,
and join the conversation on Facebook, Twitter and email.

LISTEN ON THE GO

ADD THE PLAYER TO YOUR HOME SCREEN

GO TO FRONTIERTECHRAD.IO/PLAYER ON A MOBILE DEVICE...

Select '

Add To Home Screen

' (or similar) on your browser menu and use our web app to catch up with all the latest and previous episodes.