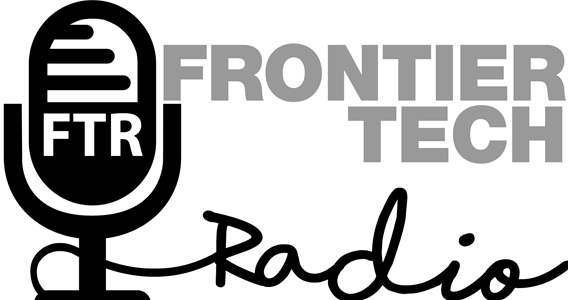 ICORadio host Barry James is interrogated by journalist Michelle Rodger
50:09
CLICK AND SHARE THIS EPISODE

Twitter Facebook LinkedIn



SHOW NOTES

| Season | Episode | Duration | Published |
| --- | --- | --- | --- |
| #1 | #5 | 50:09 | 14th February 2018 |

In Episode 5 of The ICO Radio Show, Barry answers questions posed by journalist and "curious novice" Michelle Rodger.


Michelle and Barry cover: what a cryptocurrency is; where its value comes from; why cryptocurrency seems to be male-dominated; examples of blockchain in action; ICOs; regulation around the world and how blockchain technology will transform the economy.

WE HOPE YOU ENJOY THE SHOW!

Want to take part in an episode? Get Interviewed Advertise on ICO Radio

SUBSCRIBE / FOLLOW

Subscribe or follow the podcast to listen back to all 75 episodes and get all the latest delivered as they are released. Rate, review, share on iTunes / Apple Podcasts, Google Podcasts, Android, TuneIn, Spotify, Mixcloud, Acast and Stitcher,
and join the conversation on Facebook, Twitter and email.

LISTEN ON THE GO

ADD THE PLAYER TO YOUR HOME SCREEN

GO TO FRONTIERTECHRAD.IO/PLAYER ON A MOBILE DEVICE...

Select '

Add To Home Screen

' (or similar) on your browser menu and use our web app to catch up with all the latest and previous episodes.