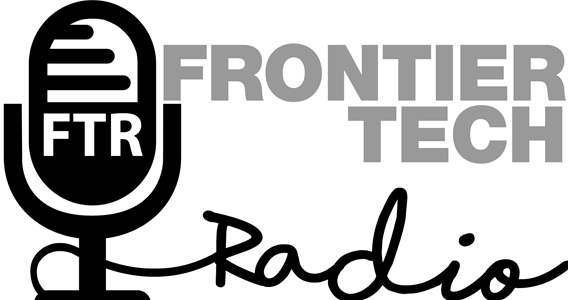 Dr Jane Thomason Addresses Commonwealth Finance Ministers about Bondi Bond, the World Bank...
20:25
CLICK AND SHARE THIS EPISODE

Twitter Facebook LinkedIn



SHOW NOTES

| Season | Episode | Duration | Published |
| --- | --- | --- | --- |
| #2 | #5 | 20:25 | 29th October 2019 |

BBFTA cofounder Dr Jane Thomason addressed this months meeting of Commonwealth Finance Ministers in Washington DC, presenting a paper on #Blockchain and Sovereign Debt.
 
She discussed the potential and benefits including cutting out 10 intermediaries and moving Sovereign Debt transactions from 5 days to 5 seconds.
 
Already the pilot has a secondary market created and boosted transparency and accessibility with a resultant reduction of risk - as smart contracts encode regulation to ensure rules are followed.

SPECIAL OFFER:

GET 50% DISCOUNT ON TICKETS FOR Digital Impact Week 2019 - London - https://digitalimpactweek2019.eventbrite.co.uk/?discount=bbfta50

WE HOPE YOU ENJOY THE SHOW!

Want to take part in an episode? Get Interviewed Advertise on ICO Radio

SUBSCRIBE / FOLLOW

Subscribe or follow the podcast to listen back to all 77 episodes and get all the latest delivered as they are released. Rate, review, share on iTunes / Apple Podcasts, Google Podcasts, Android, TuneIn, Spotify, Mixcloud, Acast and Stitcher,
and join the conversation on Facebook, Twitter and email.

LISTEN ON THE GO

ADD THE PLAYER TO YOUR HOME SCREEN

GO TO FRONTIERTECHRAD.IO/PLAYER ON A MOBILE DEVICE...

Select '

Add To Home Screen

' (or similar) on your browser menu and use our web app to catch up with all the latest and previous episodes.