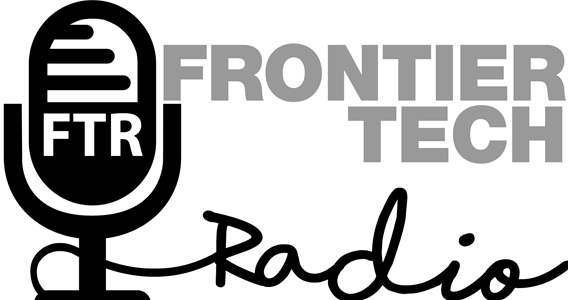 Barry E James discusses an Exciting new Crowdfunding Initiative wit Jim Sears & Benz Thani...
20:17
CLICK AND SHARE THIS EPISODE

Twitter Facebook LinkedIn



SHOW NOTES

| Season | Episode | Duration | Published |
| --- | --- | --- | --- |
| #2 | #11 | 20:17 | 3rd March 2020 |

Surrey University have launched an exciting new crowdfunding initiative in concert with the local council and local charities.

Surrey's crowdfunding platform Gaggle Connect is hosting a raft of campaigns including one to expand the 'Library of Things' service - which brings a new dimension to the sharing economy.

Barry talks to Jim Sears who is programme Director MSc in Entrepreneurship & Innovation & Senior Teaching Fellow in Entrepreneurship and Innovation.

Together with Helen Leech from Surrey library service - who run one of the growing number of LoT services and Benz Thanida a student running their campaign.

 

Could this be a pattern for the future of Crowdfunding and the Sharing Economy?

 

WE HOPE YOU ENJOY THE SHOW!

Want to take part in an episode? Get Interviewed Advertise on ICO Radio

SUBSCRIBE / FOLLOW

Subscribe or follow the podcast to listen back to all 66 episodes and get all the latest delivered as they are released. Rate, review, share on iTunes / Apple Podcasts, Google Podcasts, Android, TuneIn, Spotify, Mixcloud, Acast and Stitcher,
and join the conversation on Facebook, Twitter and email.

LISTEN ON THE GO

ADD THE PLAYER TO YOUR HOME SCREEN

GO TO FRONTIERTECHRAD.IO/PLAYER ON A MOBILE DEVICE...

Select '

Add To Home Screen

' (or similar) on your browser menu and use our web app to catch up with all the latest and previous episodes.