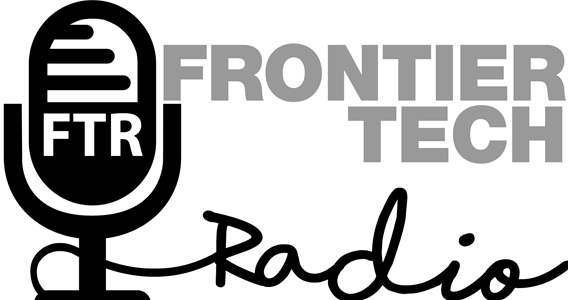 Will Blockchain, ICOs & Tokens Transform Business & Marketing? With #TeamBlockchain CEO Jo...
30:24
CLICK AND SHARE THIS EPISODE

Twitter Facebook LinkedIn



SHOW NOTES

| Season | Episode | Duration | Published |
| --- | --- | --- | --- |
| #1 | #7 | 30:24 | 1st March 2018 |

Episode 7 of #BlockchainBytes for ICORadio Barry James interviews Jonny Fry, CEO of #TeamBlockchain, discussing how ICOs could completely transform business and marketing. Including:

What would you do if your competitor came up with a £10 million marketing campaign from an ICO?
Decentralize or be decentralized: why you should think about decentralizing or being decentralized in the future.
People don't need to understand how the technology works... but [how it] can be used to help them.
The mature existing businesses, local authorities and central governments, wanting to use the principle, the concept, and the technology behind initial coin offerings to raise money
How some token companies could become bigger than the quoted companies that have issued them
The potential for conflicts between a shareholder of a business and a token holder
How ICOs can speed up innovation and how Jonny expects to see more funds investing in cryptocurrencies
The Venezuelan Petrocoin

 

 

WE HOPE YOU ENJOY THE SHOW!

Want to take part in an episode? Get Interviewed Advertise on ICO Radio

SUBSCRIBE / FOLLOW

Subscribe or follow the podcast to listen back to all 69 episodes and get all the latest delivered as they are released. Rate, review, share on iTunes / Apple Podcasts, Google Podcasts, Android, TuneIn, Spotify, Mixcloud, Acast and Stitcher,
and join the conversation on Facebook, Twitter and email.

LISTEN ON THE GO

ADD THE PLAYER TO YOUR HOME SCREEN

GO TO FRONTIERTECHRAD.IO/PLAYER ON A MOBILE DEVICE...

Select '

Add To Home Screen

' (or similar) on your browser menu and use our web app to catch up with all the latest and previous episodes.