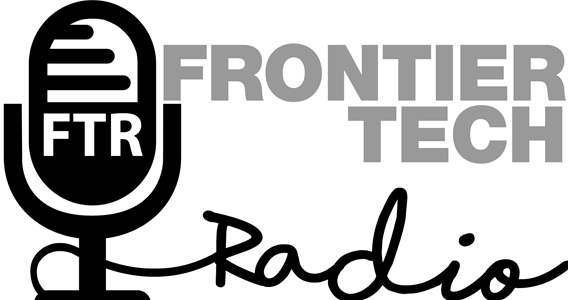 On Central Banks, CBDCs and the rise and rise of DeFi with Jamiel Sheikh and David Palmer
47:31
CLICK AND SHARE THIS EPISODE

Twitter Facebook LinkedIn



SHOW NOTES

| Season | Episode | Duration | Published |
| --- | --- | --- | --- |
| #4 | #2 | 47:31 | 27th April 2021 |

Barry talks to David Palmer, Blockchain Lead at Vodaphone and 
Jamiel Sheikh, Founder & CEO of Chainhaus - a leading advisory, education, events and app studio about the rapid rise of DeFi and the advent of 'Central Bank Digital Currencies' in the week that the Bank of England announced its digital Pound project - closely following the digital Euro.

Jamiel Sheikh reveals the activities of central banks around the world and talks about the coming digital battles he sees to establish DeFi - decentralised finance.

WE HOPE YOU ENJOY THE SHOW!

Want to take part in an episode? Get Interviewed Advertise on Frontier Tech Radio

SUBSCRIBE / FOLLOW

Subscribe or follow the podcast to listen back to all 78 episodes and get all the latest delivered as they are released. Rate, review, share on iTunes / Apple Podcasts, Google Podcasts, Android, TuneIn, Spotify, Mixcloud, Acast and Stitcher,
and join the conversation on Facebook, Twitter and email.

LISTEN ON THE GO

ADD THE PLAYER TO YOUR HOME SCREEN

GO TO FRONTIERTECHRAD.IO/PLAYER ON A MOBILE DEVICE...

Select '

Add To Home Screen

' (or similar) on your browser menu and use our web app to catch up with all the latest and previous episodes.