The Channel
Weekly podcasts from Barry E James explaining, exploring and answering your questions on the implications of frontier technology for people, Business and Businesses in this next wave of the Internet. A place to... get in the loop, or better still ask the question that has most puzzled or perplexed you about new and frontier technology, and their implications for you or your business.
The show is available to listen on any device with Apple Podcasts or iTunes, Google Podcasts, Android, Stitcher, Spotify, TuneIn, ACast, PodBean, Blubrry and other popular podcast apps.
The Host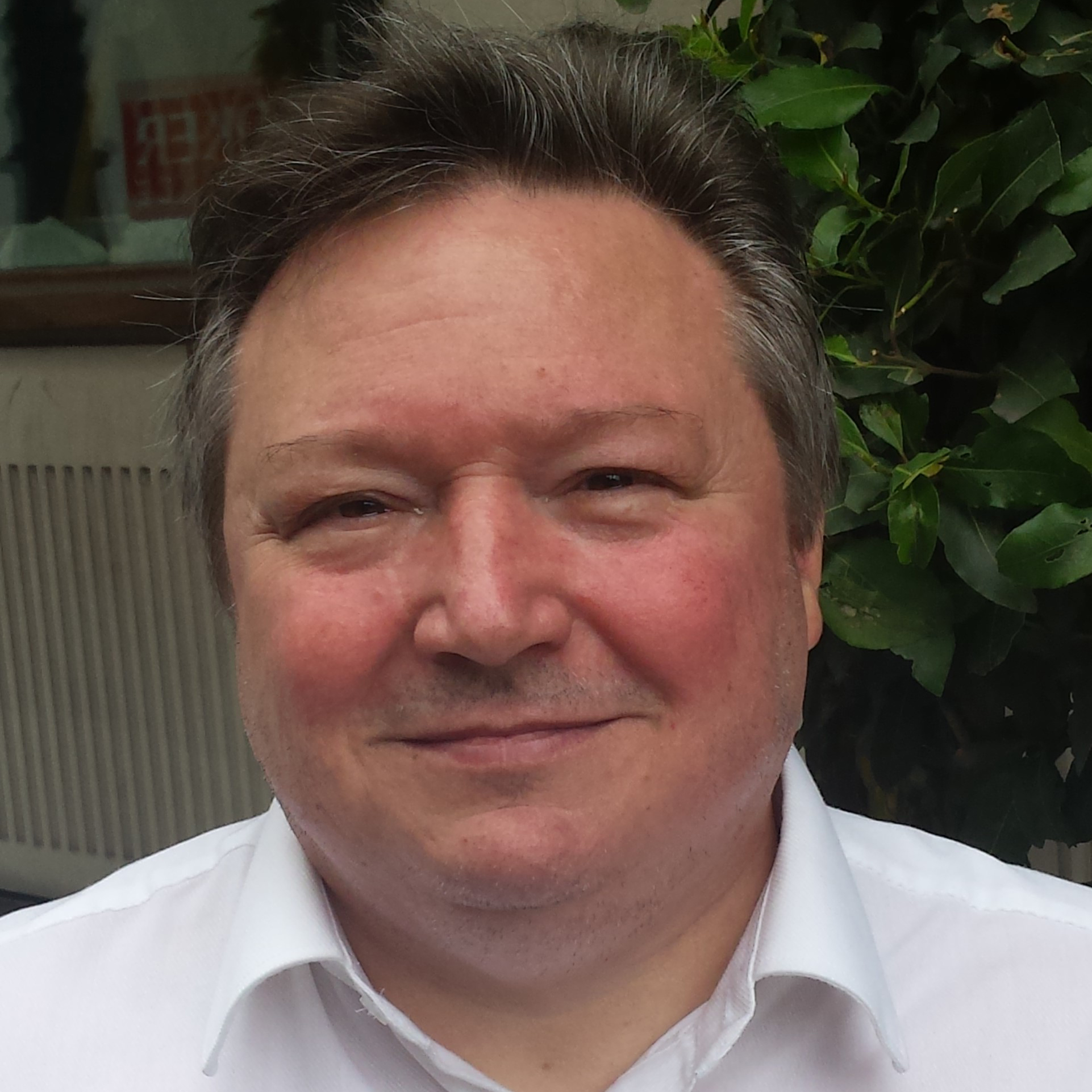 Barry E James
Author, Advisor, Speaker. Frontier Tech Radio host. Patent+award winning technologist, #Blockchain, #ICO + Business champion.

Barry, innovator and instigator of the regulatory 'Innovation Unit' - so also the 'Sandbox', first at the UK's FCA & now across the world - is a visionary author and sought after advisor on, Blockchain, ICOs, Fintech, Funding & Finance with a diverse background including Technology, Psychology and Entrepreneurship. He has been consulted by and advised numerous ICO and crowdfunds as well as the FT, The Times, Reuters and the BBC and writes regularly for Real Business, Crowdfund Insider, Business Zone and The Bankless Times. He is author of New Routes to Funding, the handbook of modern funding.
A pioneer advancing the forefront internationally with new data and insights & providing leadership in #ICO #Fintech #Blockchain #RegTech & #Crowdfunding. Including successfully arguing for a new approach to financial innovation by UK government & regulator and the creation of the first regulatory innovation unit '"Project Innovate" in the UK''s FCA. Now emulated around the world.
A scientist and psychologist by training and technologist & entrepreneur by professional background Barry has a history of trailblazing. He writes principally on entrepreneurship Fintech & ICOs, Blockchain, Crowdfunding & The Token Economy.
A Visiting Fellow at The University of Portsmouth Business School he's an internationally respected innovator & researcher and works with a range of UK & US Universities on Crowdfunding & entrepreneurship research, speaking & teaching on these subjects including conferences in Calgary, Mumbai, Los Angeles, Silicon Valley, Auckland, New Zealand & France's first FinTech conference.
Pro-bono work includes co-chairing and heading the secretariat for the UK All-Party-Parliamentary-Group on Crowdfunding & Non-Bank Finance.
He created & chairs Crowdfunding:Deep Impact, the UK's first annual conference on the subject & founded TheCrowdDataCenter & The CrowdfundingCenter.
Find out more and get Barry's book 'New Routes To Funding' at NewRoutesToFunding.com